PACE Program Application 2018-2019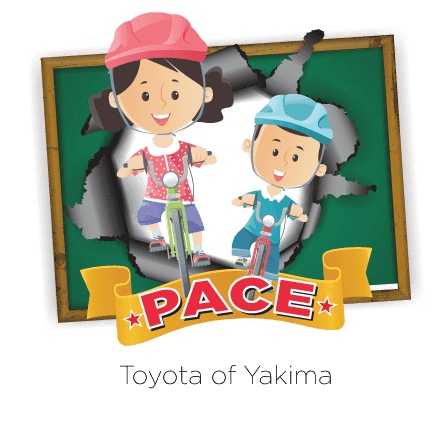 Yakima-area schools who would like to participate in P.A.C.E. 7 can now download and fill out the PACE 7 APPLICATION.
The application deadline is July 31, 2018, and selected schools will be notified by August 15, 2018.
Good luck, and we hope to see you in the P.A.C.E. Program!